New Transport Client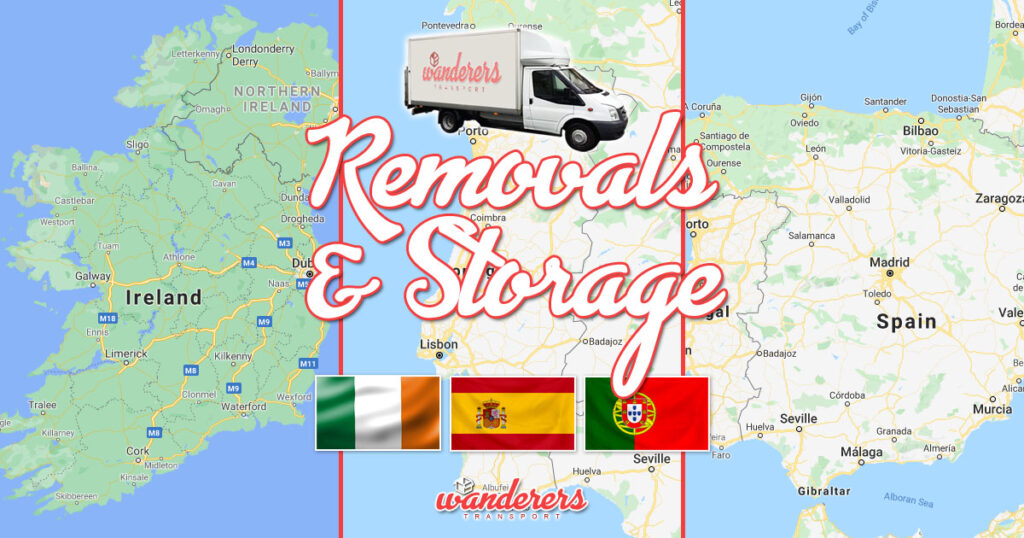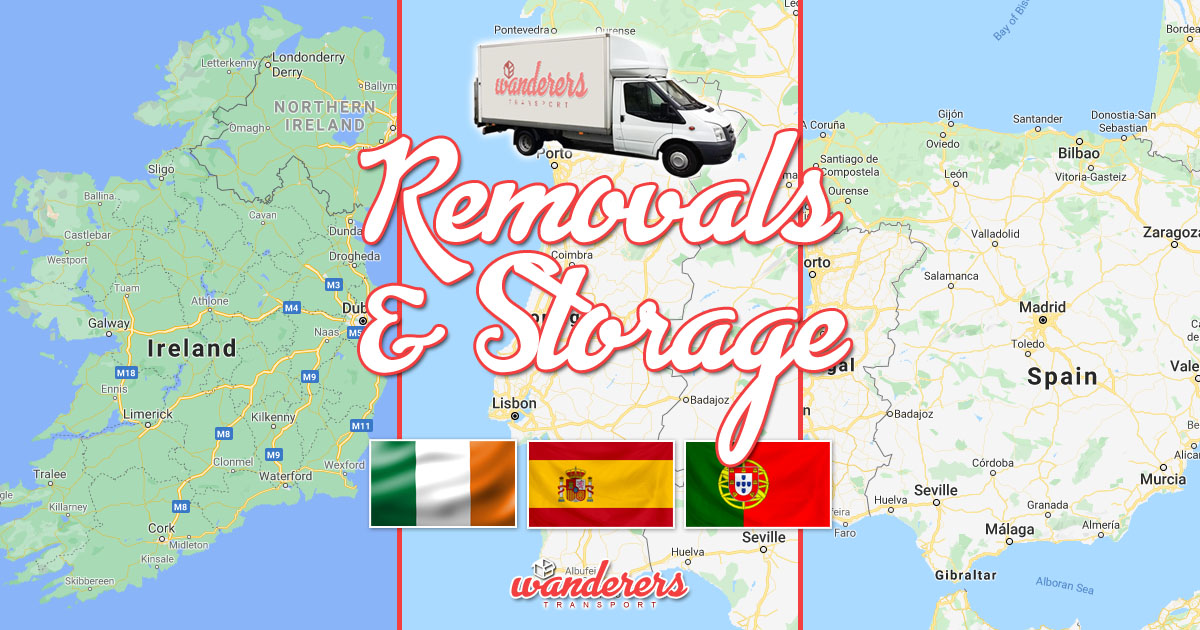 New Transport Client.  Two new websites recently completed and already generating leads.  WanderersTransport.eu and DeliveryAlgarve.com added to an ongoing list of successes!
New Transport Client
I've been involved with the transportation industry for nearly a decade and this new client was referred to me from a friend involved with car and motorbike transports between the UK, Ireland, Spain and Portugal.
Clearly, this industry has suffered a little since the outbreak of Covid, but there are still many people needing to relocate (often from Spain or Portugal back to Ireland or the UK) due to the changes imposed by Brexit.
Generating Sales Leads for New Client
This client has asked me two build tow very small websites, both focusing on domestic removals.  Both sites are multi-lingual, built in English, Spanish and Portuguese.
As I would have expected, deliveryalgarve.com is doing considerably better, as the domain name is considerably older.  The age of any domain is a testament to the ongoing success of a website.  The new one, wandererstransport.eu, isn't producing quite the number of leads, but is still performing very well.
These two sites are very good examples of very basic sites.  They are filled with brand new, original content and are designed to simply catch names and contact details of potential new clients.  Contact forms on both sites allow customers to enter their details, which are then redirected to the client's Gmail account.  His Gmail is configured to collect mail from the server mailbox, then reply via each domain, so the company name is always visible.
Emails are templated in Gmail, meaning each has its own branding, which always gives the potential customer a good impression.
The client also has two Google Ads campaigns running in Ireland and Portugal.
Both sites are hosted at NameCheap.com and technical performance has, so far, been excellent.  Still new sites, they have gained good organic growth with Google.
Both companies are also listed with Google My Business, an essential free tool from Google.
Just in case you're in need of transportation services between Ireland and the Iberian Peninsula, check out wandererstransport.eu or deliveryalgarve.com!
FreeAssortment.net
If you are considering a new website, or a re-vamp of an exiting site, let's talk!  Contact me from this website, email info@freeassortment.net or WhatsApp.  If you're looking for an idea of prices, check out the Costs page.