starting from scratch?
make sure the technical gubbins of your new site right first. worry about design later on. it doesn't matter what it looks like if nobody is looking.
website speed and content are the cornerstones of your new website. get those right first. good urls, proper taxonomy and the fastest possible load times are the palce to start.
where to start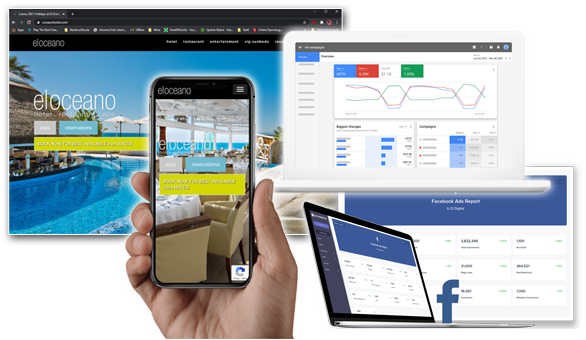 plan for mobile
around half of the people you'll attract through digital marketing and half of the visitors to your website will be using a mobile phone, not a desktop or laptop. don't leave them out! plan for mobile!
LEARN MORE
don't rest on your laurels
according to google, an estimated 547,200 new websites are launched every day. i'll say that again… 547,200… every day. when your sparkly new website is switched on, you should be a happy bunny. but that's only the start. really. now's the time to push it. advertise, get social, add new stuff.
Learn More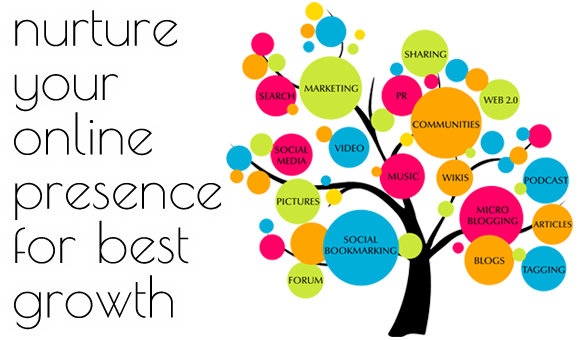 stuff we're thinking about
it might be about websites, it might not. who knows?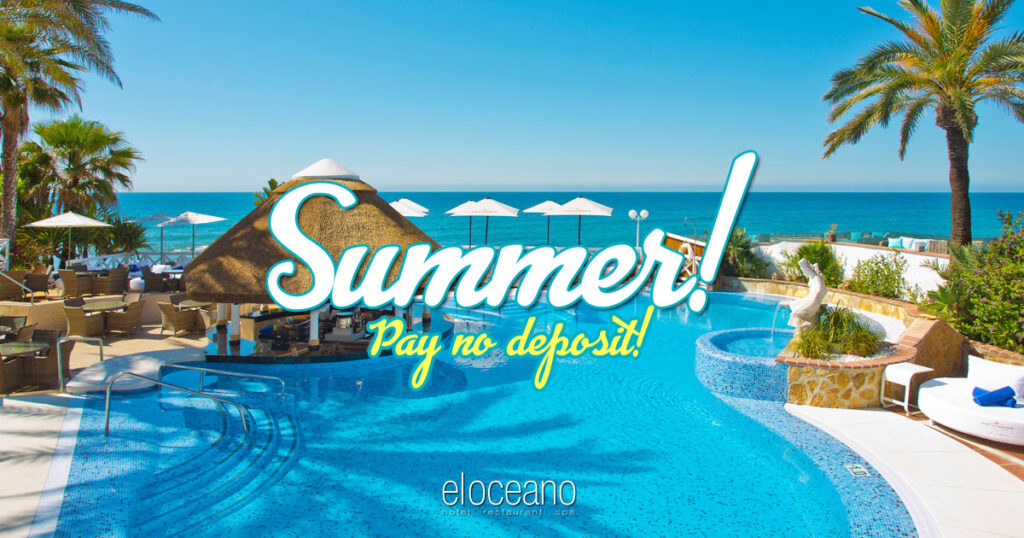 Summer Holidays in Spain.  A hotel client in Spain has various promotional campaigns running for the 2022 Season.  While last year was slow, this year's tourism in Spain is set to bounce back and we're on the case!
Read more
---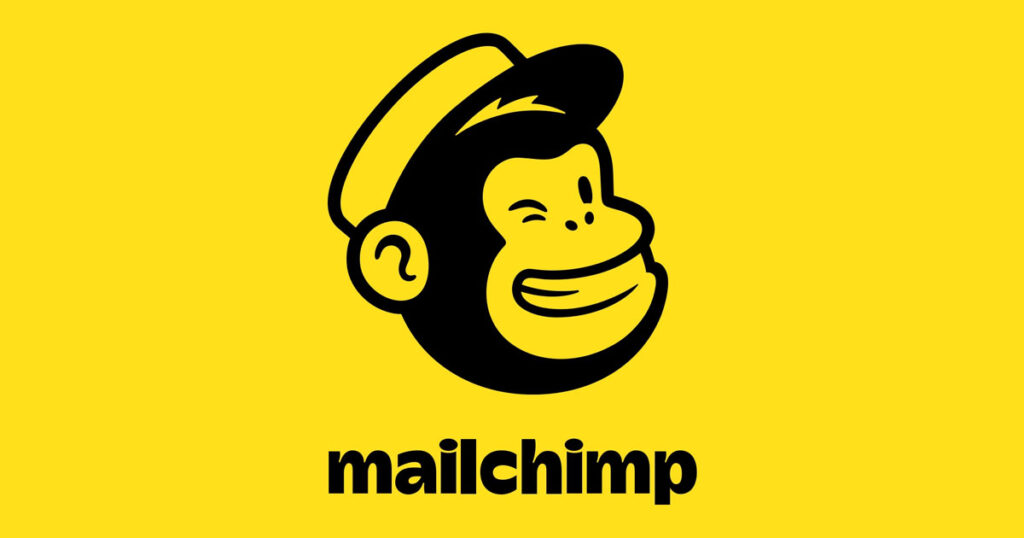 MailChimp Campaign.  While the use of email may be dropping, especially among younger people more focused on social media for communication, email marketing is still, very much, a good idea.
Read more
---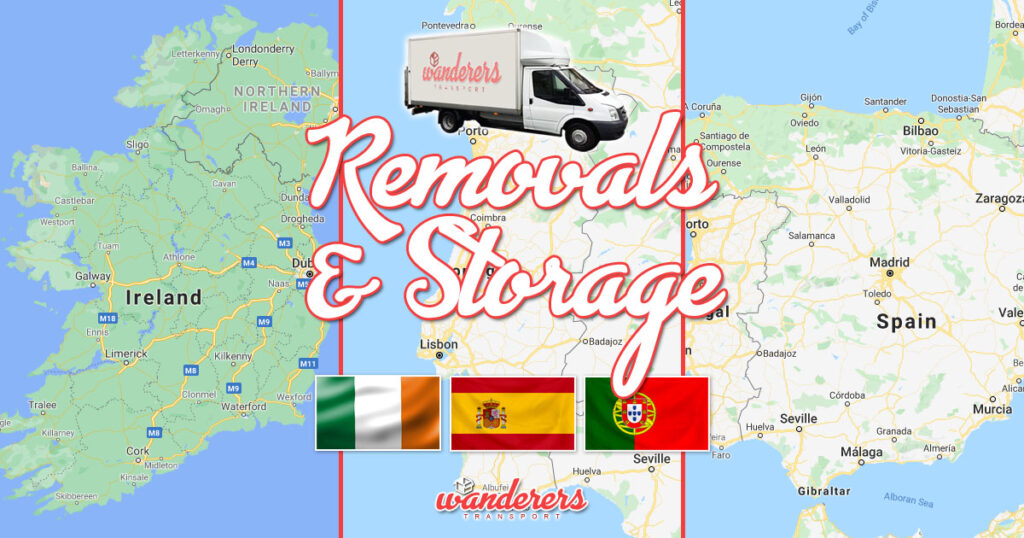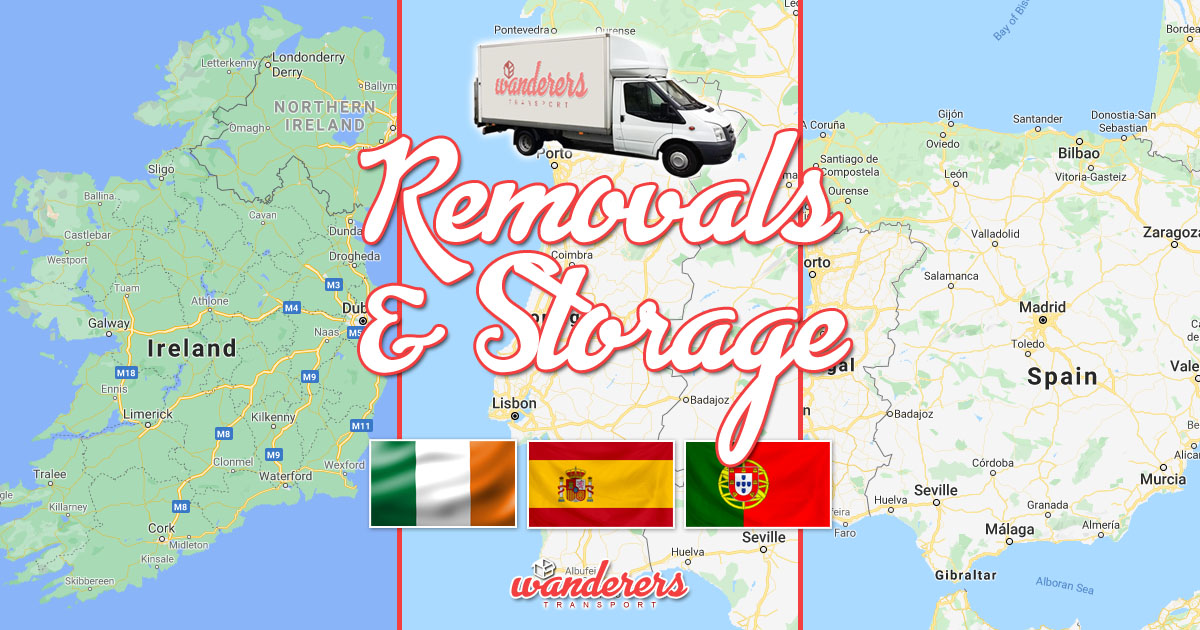 New Transport Client.  Two new websites recently completed and already generating leads.  WanderersTransport.eu and DeliveryAlgarve.com added to an ongoing list of successes!
Read more
---
say hello… or anything else
if you think i might be able to help with your online enterprise, put some stuff in the boxes below and i'll get straight back to you.