MailChimp Campaign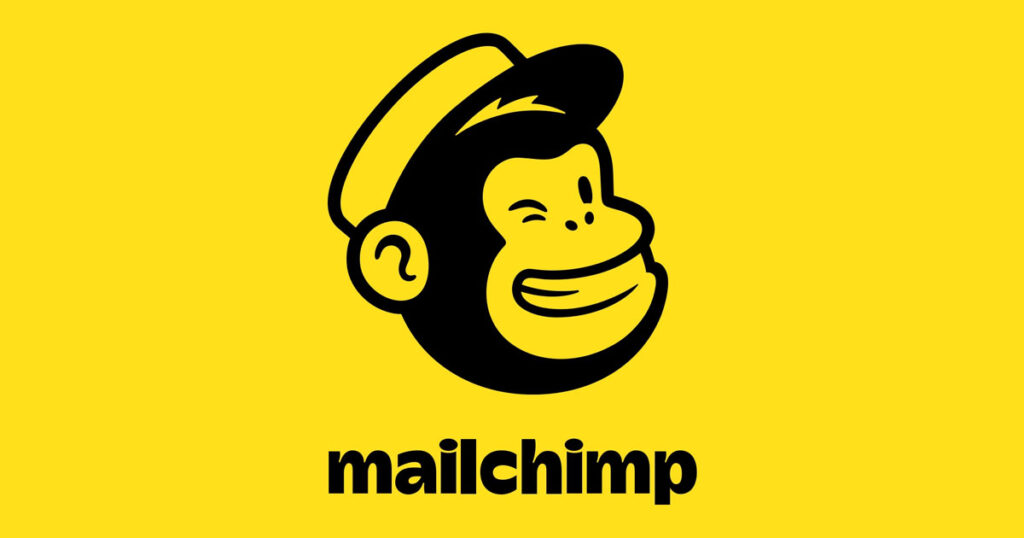 MailChimp Campaign.  While the use of email may be dropping, especially among younger people more focused on social media for communication, email marketing is still, very much, a good idea.
MailChimp Campaign
My client, Yorkshire Linen Beds & More in Spain make use of email marketing to great success.  We aim to produce one email every two to four weeks and the results are always very good.
If you're not familiar with MailChimp, they are the leading email campaign company.  One of many, they have proven themselves, time and time again, to have the most reliable and trustworthy email servers, producing more deliveries and opens that other companies I have tried.
The average 'open rate' of a mail campaign can be as little as 20%, but we consistently achieve rates over 35% and above.  The client gathers email addresses in person, from customers to their shops in Fuengirola and Marbella, and the website automatically (with customer approval, of course) collects data, to add to the mailing list.
Email campaigns often have conflicts, where the client will want to say a lot (usually lots of images), but the efficacy of a campaign is greatly increased by including less in the mail.  A smaller email with fewer images is more likely to get through to the customer, by more avoiding spam filters, etc.
Email Campaigns make up a very important part of any ongoing web promotion.  MailChimp are the best.  I recommend you use them.  Accounts are free for user with less than 2,000 contacts, but the prices to jump up considerably when greater contact lists come in to play, however, the return on investment always pay off.
Yorkshire Linen Beds & More
With two showrooms in Fuengirola and Marbella, on Spain's sunny Costa del Sol, Yorkshire Linen have been a consistently excellent client for almost a decade.  A highly motivated and professional company, they are always coming up with new promotional ideas and special offers.  Each month, or so, we collaborate to turn these great ideas in to mail campaigns, Facebook promotions and Google Ads Campaigns.
Our working relationship is excellent and that commitment shows in sales and revenue.  Their e-commerce site is vast.  They stock many thousands of products and the complexity of the website is a testament to years of fine tuning and development.
Searches, particularly in the Costa del Sol area, is 100%.  They use Google My Business and it really pays.
E-Commerce Websites
If your company is looking to move into online sales, I can help.  I have written dozens of sites over the years and have an instinct for a good selling idea.  I can give you a rough idea of the cost of such development on the Costs page of this site, but would be happy to go in to more detail in person.  Just fill in the quick form below of call/WhatsApp me on  (+353) 89 488 5089.